There is no doubt that some addiction counselors get a lot out of their professional memberships in industry and trade organizations. These professional membership entities offer addiction counselors support in the form of education and camaraderie with other like-minded professionals. Yet some addiction counselors choose not to join these organizations, citing the cost or the time it takes to get the full benefit out of membership.
This article discusses some of the top professional organizations for addiction counselors and reviews some of the benefits of joining these organizations.
Types of Professional Organizations for Addiction Counselors

There are a handful of organizations designed specifically for the needs of addiction counselors. They include:
By far the largest professional organization for addiction counselors is NAADAC, the Association for Addiction for Professionals. Membership includes a variety of addiction professionals, from addiction counselors to staff and even physicians. NAADAC has credentialed more than 21,000 addiction counselors. In addition, they offer education, advocacy, and other professional services.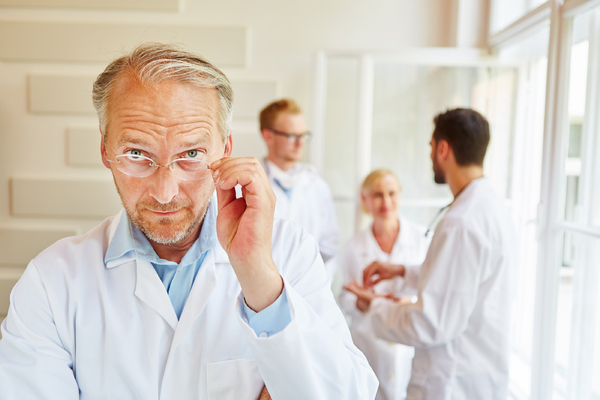 Membership Benefits for Addiction Counselors
#1. Networking Benefits
One of the clear benefits of these organizations is the professional camaraderie and peer-to-peer discussions that occur. The AAAP spells out this particular benefit of membership on their website, stating:
Members are welcomed into a collegial environment where they have the opportunity to meet new colleagues, learn up close from thought leaders and contribute their own knowledge to an ever-expanding dialogue.
The ability to network with peers while discussing the day-to-day challenges of addiction counseling remains a very strong benefit of these organizations.
#2. Discount Benefits
Many of these organizations also offer group discounts on common professional services such as liability and malpractice insurance.
#3. Educational Benefits
Education and the opportunity to publish, along with access to scientific studies and research, all rank high on the list of benefits for addiction counselors. Many of these entities offer credentialing programs that are not only required by law but also professionally preferred.
#4. Benefit of Advocacy
Because many addiction services organizations rely upon federal funding, the advocacy work these non-profits engage in remains crucially important to anyone in this profession as well as the patients themselves.
By supporting these professional organizations for addiction counselors, members contribute not only to their individual success in the field but also help raise awareness of the difficult and challenging disorders they treat and the plight of the patients who seek their help.