Staying abreast of the latest studies on the efficacy of medications used in addiction treatment is an important part of revamping clinical protocols to make them more effective. While the U.S. Food and Drug Administration (FDA) has approved a handful of drugs for addiction treatment, medication-assisted therapy (MAT) is not the single source of treatment for patients seeking treatment.
Indeed, there is a certain level of stigma in the U.S. population related to using drugs to treat drug addiction. With that acknowledged, many addiction treatment professionals believe that MAT, when combined with behavioral therapy, can create an effective treatment plan for addiction.
This article explores the results of a study recently published in "The Lancet" regarding the comparative effectiveness of two popular medications for addiction treatment. What do the results indicate as to which addiction meds physicians should be prescribing for their patients?
Addiction Treatment Study #1: XR-NTX versus BUP-NX
A November 14, 2017 study in The Lancet compared two opioid interventional drugs, extended-release naltrexone (XR-NTX) and sublingual buprenorphine-naloxone (BUP-NX) for addiction treatment.
The clinicians conducted a 24-week random controlled trial across eight community inpatient units in the United States. The 570 participants were enrolled in the program and diagnosed with opioid addiction as per DSM-5 criterion. Eight of every 10 participants were heroin addicts. All study subjects had used non-prescribed opioids within 30-days of entering treatment.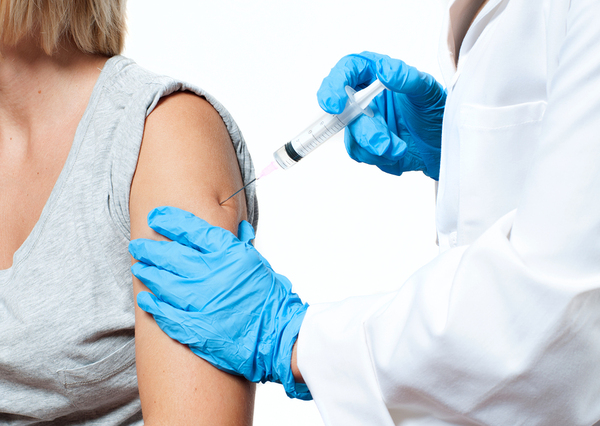 Patients received either:
XR-NTX (Vivitrol brand name) via monthly intramuscular injections, or;
BUP-NX (Suboxone brand name) was a daily self-administered sublingual film.
The findings showed that relapse events were nearly equal within a 24-week period following the XR-BTX (52 percent) or BUP-NX (56 percent) addiction treatment. Sober days, time-to-relapse, and negative urine tests all benchmarked at very similar rates for both the monthly and daily addiction treatment. The study concluded that both addition treatments, Vivitrol and Suboxone, were equally safe and effective.
According to the Daily Item, Dr. John Rotroen, the lead scientist on the study, stated:
"The good news is we filled the evidentiary void, and also learned that for those who were able to initiate treatment, the outcomes were essentially identical, as were adverse events. This gives patients the freedom to choose a treatment approach that best suits their lifestyles, goals and wishes."
Conclusions for Addiction Treatment Specialists
The Lancet addiction treatment study is particularly important in light of the current opioid crisis. Additionally, it is recognized that treatment centers develop business as usual protocols that can fail to take into account new data as it rises out of the scientific community. While the addiction treatment community may have a favorite between Vivitrol or Suboxone, this clinical study showed little to no difference between the efficacy of the two drugs to help prevent relapse after addiction treatment. No special licenses are required to prescribe either Vivitrol or Suboxone; general prescribing licenses allow for these scripts to be written.
These forms of MATs do increase chances of recovery for countless opioid-addicted patients struggling through addiction treatment. However, MAT was not designed to be the sole treatment modality and is typically prescribed alongside behavioral or other clinical therapeutic approaches.