Medication-assisted treatment (MAT) is controversial within the consciousness of the American public, certainly in the halls of Congress, and sometimes, even in certain healthcare circles.
Yet the studies reveal that MAT is effective in helping addicts recover.
This article explores recent research comparing the effectiveness of medication-assisted treatment and detox for addiction treatment. Which is more cost-effective? Which is more effective for the patient? Why should physicians explore both options when considering an addiction treatment plan for patients?
Addiction Treatment with MAT
MAT is the latest evidence-based treatment methodology used to fight the opioid epidemic. In the 1960s, researchers posited that addiction caused central nervous system changes requiring a pharmacological approach to get addicts sober. Over the years a number of drugs were tried to mitigate the effects of withdrawal, including Methadone, Naltrexone, Buprenorphine, and more.
The problem with opioid addiction is the potential for relapse; organizations like the American Society of Addiction Medicine suggest that these disorders are extremely complicated and require an unusual treatment modality that includes, "behavioral, psychodynamic, and 12-step approaches combined with pharmacological interventions to provide a broad spectrum treatment for opioid-addicted persons."
The science has backed up this assertion. One study tracked opioid-related deaths in Baltimore from 1995 to 2009 and found that overdose deaths were reduced when opioid agonist treatments (OATs) were used.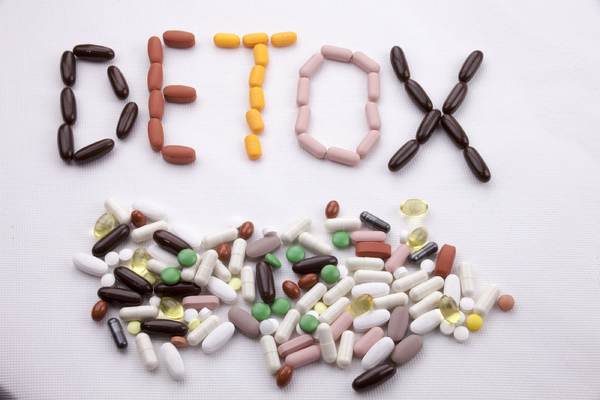 The latest study in the Annals of Internal Medicine tracked the success rate of methadone and other OATs for medically managed opiate withdrawal. The researchers culled and analyzed data from California's publicly funded addiction treatment centers from 2006 to 2010. They determined that using an OAT improved the quality of life, improving treatment outcomes and cutting costs. The study estimated that if all California residents suffering from substance use disorders (SUDs) received OAT, the savings to taxpayers could top $3.8 billion annually. According to the Los Angeles Times, that equals out to about $78,257 per Californian.
The issue here is that the generally accepted practice of detoxification by physician-assisted therapeutic means takes longer, costs more, and is less effective than combining a long-lasting MAT with Methadone or Buprenorphine and counseling. The L.A. Times had this insight to share:
"…the new study underscores that public policies that limit access to treatments such as methadone or buprenorphine don't just shortchange patients who need help quitting; they're costly to taxpayers footing the bill for their treatment as well."
Conclusions
Despite the science supporting MAT as an effective long-term treatment for substance use disorders, the stigma remains so high that politicians holding the purse strings sometimes fail to acknowledge the benefits. For example, this year the Secretary of Health and Human Services discounted the benefits of MAT in public comments that were widely decried.
Substance abuse counselors providing addiction treatment should recognize that even government organizations such as the Substance Abuse and Mental Health Services Administration acknowledge the efficacy of MAT. However, until the general public widely understands how opioid addiction works on the body and brain, there will continue to be controversy around MAT no matter what the research shows.