After you finish rehab, you look forward to reintegrating into the positive parts of your life and rediscovering what you truly enjoy. However, some of those relationships that you have treasured may be difficult now. Your family members and friends remember the struggles that you went through, and they could be tentative about restoring your relationship. How can you bring yourself together with those with whom you have been connected in the past, and why is this important in your addiction recovery?
Reach Out to Your Support Network 
When you are reentering your regular life, you need a supportive group of friends and family members. These people will encourage you, keep you grounded, and support you in maintaining your recovery.
However, rebuilding this support network can be overwhelming. You do not need to reach out to everyone at the same time. First, connect with those you will be with on a regular basis and those you feel will be supportive of your situation. This will allow you to build your initial support network with positive interactions. It will also allow you to reduce the awkwardness of working, living, or socializing with people who do not understand or support your situation.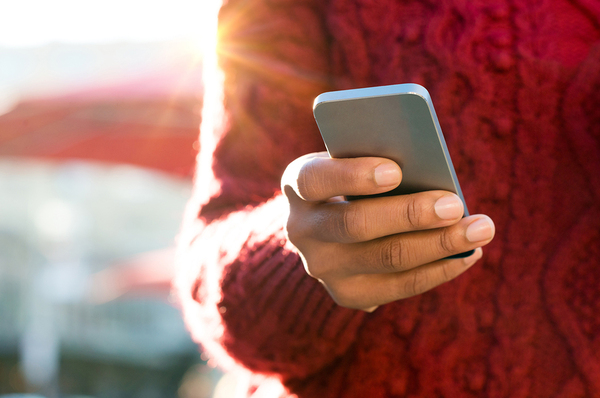 Listen and Be Ready for Feedback 
When you have been through your own challenges, it can be hard to listen to others' feelings about your past relationships. However, listening without interruption is essential to rebuilding your relationships. Be open to hearing about some of the difficulties that your friends or family members have had with your past, and seek support for yourself in the form of ongoing counseling or support groups so that you can ensure that you are able to listen to and be present for others in your life.
Talk About the Difficult Topics 
You and your friends and family have been through a lot. While you can have fun together and enjoy lighter moments, you also need to communicate about the past to ensure that you have a solid future together. It can sometimes be difficult to talk about feelings. Power of Positivity suggests:
"If you aren't getting the response that you'd like, try a different tactic. Try saying 'I have something to tell you that's important to me. Is it a good time to talk?'"
By intentionally discussing your feelings, you allow others in your life to talk about theirs as well and enable your relationships to become deeper and stronger again.
Using Your Capacity for Perseverance

Restoring your relationships is not always easy. You have been through a difficult journey, and you have learned how to persevere so that you can improve your life. Your journey repairing your friendships and family relationships will require a similar amount of perseverance. Know that you have the resources within you to reconnect, even if it is difficult.
Finding New Opportunities 
You need to choose with whom to reconnect as you move back into your previous relationships. Some of your relationships may have had unhealthy habits as a focal point. Other relationships may have triggered negativity and sadness in your life. As you move back into relationships, think about which ones are worth keeping.
It is important to create new social groups as well. These social groups could have many different benefits, from pure fun to physical wellbeing. For instance, exercise creates the endorphins that substances once supplied, and, if you join a class of some sort, you have access to a new social circle.
Are you curious about the support available for long-term addiction recovery? At Advanced Recovery Systems, we focus on providing you with ongoing support. We provide a continuum of care, with comprehensive discharge plans, sober housing, and outpatient services. Connect with us today.