The research will continue to define the understanding of addiction. As public knowledge deepens, it should yield not only additional insight into substance abuse but should also give addiction professionals new tools to diagnose these disorders.
This article examines a number of behavioral assessment tools available to help addiction specialists identify substance abuse issues. Which ones are most in use by professionals today? How do these tools help in the treatment of addiction?
Honed Assessment Tools for Addiction Professionals
Finding the right assessment tool for your facility requires it to stretch across the continuum of caregivers, potentially including social workers, psychologists, substance counselors, or other clinical and non-clinical teams.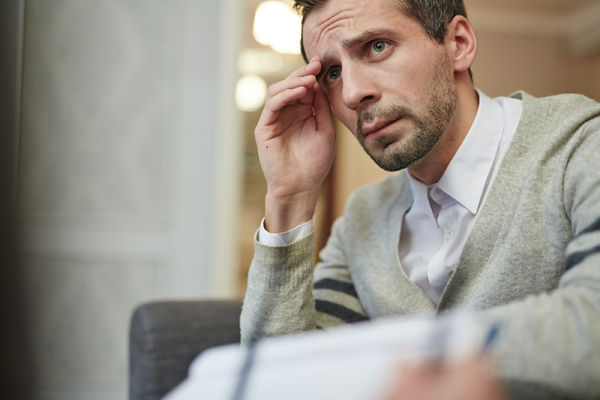 Selecting the Right Tool 
The benefit of selecting the right clinical assessment tool for substance use, of course, is that it lays the foundation for a treatment plan. These tools allow addiction professionals to begin, at a minimum, an ongoing process of patient education, and at best, full treatment and recovery.  None of the tools available to addiction professionals provide the answers to addiction, but they contribute to clinicians' recognition that there is a problem.