Professional liability for substance abuse counselors is an issue with which many providers simply do not want to deal. If you are in this profession with the intent to help clients, the last thing you want to imagine is a patient suing.
The truth is that, no matter how much you want to help, you must protect yourself. In this litigious society each time you provide advice to a patient, you run the risk of a liability lawsuit. If these cases are not handled carefully, they could lead to licensing board complaints and the possible ruin of a practice you worked hard to build.
This article explores the types of insurance coverage substance abuse counselors should carry, including professional liability insurance and general liability insurance. Why are both types of coverage essential to protect your business and personal affairs?
Types of Liability Issues for Substance Abuse Counselors
Protection of your most valuable resource lies at the heart of professional liability insurance for substance abuse counselors. If your goal is to help people recover from these debilitating disorders, having a lawsuit put you out of business will thwart your career and potentially destroy your life's work. Taking out a policy to protect you in the event of a lawsuit will reduce your risk. Think it cannot happen to you? Consider these scenarios:
A young woman comes to your treatment facility for rehab. You work directly with her family to help ease the transition into sobriety. The treatment goes well and you communicate your optimism to the family. But the woman relapses, overdoses, and passes away. The family is furious and they threaten to sue.
You provide counseling to a teenager and his family for substance abuse issues. While under your care, the teenager steals a car and crashes it, severely injuring himself and totaling the car. The family blames you for the crash.
Neither of these scenarios is out of line with what happens frequently to substance abuse counselors.
What is the number one thing these professionals can do to protect themselves from litigious family members? Liability insurance. What types of liability insurance should the substance abuse counselor choose?
Types of Insurance for Substance Abuse Counselors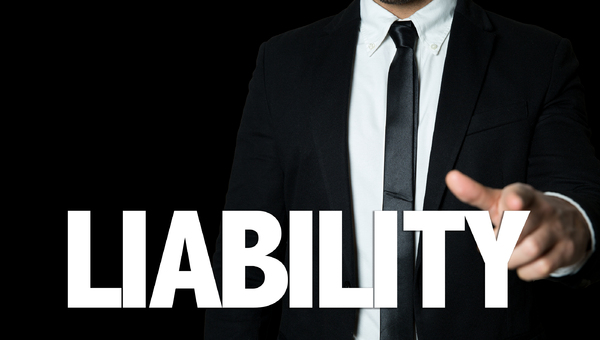 If you are a licensed substance abuse counselor, there are two types of insurance that are necessary protections for you and your practice:
General liability insurance will cover bodily injury claims. For example, if a patient falls and injures himself or herself in your office, this insurance will cover the costs of medical bills and help cover lawsuits related to the fall.
Professional liability insurance will protect you from errors and omissions claims. This type of insurance helps protect substance abuse counselors from physical or emotional injuries that are perceived to have come from any recommendations you made as part of a counseling treatment session.
The truth is that substance abuse counselors are often sued for situations that are out of their control. Liability insurance helps protect these professionals. Even if you have done nothing wrong, it is important to have these policies in place – just in case.