Addiction recovery encompasses many dimensions. Breaking the cycle of dependency and maintaining sobriety is, of course necessary. However, sustained recovery also includes attention to aspects of your life that involve your living situation, your community, and your purpose. When all aspects of life without addiction are addressed in a caring way, you have the best chance for successful, long-term addiction recovery.
The idea of finding your "purpose" can be daunting. Surely it was obvious to someone like Mozart, but what about everyday people like the rest of us? The fact is, you do not have to have it all figured out ahead of time because you approach your purpose like you approach sobriety: one day at a time. Some days you will take steps forward that feel risky, and some days you may feel as if you are being led forward. The important thing is that you move forward and do not let fear about "finding your purpose" paralyze you. Here is what you can do.
Create Rather Than Find Yourself
"Finding" oneself is rarer than creating oneself. The very concept of finding yourself feels like it has an element of luck or divine intervention, but creating yourself is something over which you have ultimate control. It does not have to be completely mapped out in advance. Things happen, and priorities change. The important thing is that you are moving forward, learning about what matters to you, and how you can create the best possible version of yourself, free from the shackles of substance abuse.
Start with a Body Clean of Addictive Substances
Creating the best you requires a starting place, and you are not at that starting place if you are still under the influence. This is why detox (medically supervised if necessary) is necessary before rehabilitation. It can feel frightening to take steps in life without the substances you have relied on so completely, but with each small step you take, you gain strength and confidence. Just as you would empty the junk out of a wooden bowl before filling it with fruit, you have to clean out your body and mind to make room for the person you are to become.
Decouple Your Identity from Your Occupation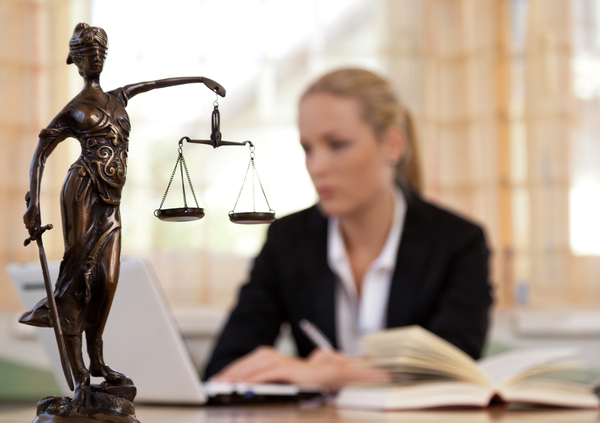 Americans tend to strongly associate their identity with their occupation. It is easy and straightforward: "I'm an attorney," or "I'm an ICU nurse." Yet, as important as an occupation can be, it is not the whole of who you are. It is only one aspect. If you are used to pegging your entire identity to what you do, separating your true, complete self from something as limiting as your occupation can be difficult. No one says you have to stop being an attorney or an ICU nurse. Just remember you are much more than that, and you have significant control over the aspects of yourself you want to cultivate.
Be Honest About What Brings You Joy
It is okay if you come from a family of college football fans and you really do not care about the sport. Likewise, it is okay to acknowledge what genuinely brings you joy, even if it is something that is not "expected" of you based on the role you lived in the past. If the role that you feel you "should" have is limiting, bewildering, or endlessly frustrating, then you help yourself by acknowledging what brings you genuine fulfillment.
If fulfilling the role of suburban soccer mom makes you and everyone around you miserable and you miss the energy of being in the paid workforce, listen to that. By the same token, if your high-powered career is largely the result of family pressure or tradition, but you would much rather be gardening and picking up your kids from school, listen to what your soul is telling you. There are thoughtful, caring ways to redesign your life that will ultimately benefit you and those you love.
Who Are You without Addiction?
Addiction recovery is about determining who you are without your addictive substance(s). This is not an answer you arrive at once and for all. Humans change constantly, and recovery does not mean locking yourself into a prescribed role as a form of protection against using again. No one wants you to stop changing and becoming your most authentic self, but you will never get there unless you commit to long-term recovery. Purpose is a life-giving gift, and you are the only one who can determine for certain what your recovery is.