Should you go to a sober house or a halfway house? If you are talking with people about addiction and treatment options, it is easy to get confused about all of the terminology and options for treatment. While people often use the terms interchangeably, a sober house is quite different from a halfway house.
What is a Halfway House? 
In some cases, halfway houses are designated for those coming out of incarceration who may have been through a drug treatment program while in prison. This type of halfway house is often sponsored by the state to help those coming out of prison to readjust to life on the outside.
Not all halfway houses are for convicted felons, however. Some are designed for anyone with an addiction disorder who needs additional support during or after a rehabilitation treatment program. This support is critical to allow you to move forward in life and can provide a community around you, focused on supporting you as you move away from one way of living and into another. Halfway houses require you to be enrolled in a treatment program, or you must have already completed such a program. These houses also limit your stay.
What is a Sober House? 
After your treatment, it can be a challenge to maintain your new commitment to a drug- and alcohol-free life. Sober houses are designed to meet this challenge. They are a supportive place for those in recovery to go to commit to a life free of addiction. Unlike halfway houses, you do not always need to be enrolled in a treatment plan to go to a sober house. Sober houses also do not have a time limit on the amount of time you stay. This is important for those who are considering their long-term options and feel that they require community support and accountability for a longer time.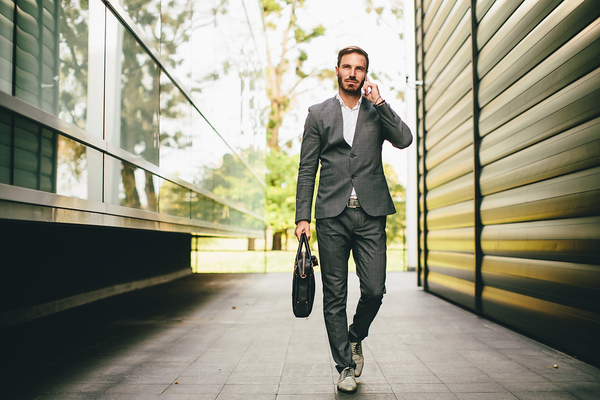 Aftercare Treatment in Addiction Recovery 
Treatment does the initial work, but after your treatment is over, you need a long-term plan. According to The National Institute on Drug Abuse (NIDA), "40 to 60 percent of people treated for substance use disorders relapse." Aftercare treatment is just as important as the initial investment in addition recovery.
Your long-term plan needs to:
Hold you accountable, ensuring that you do not use addictive substances.
Reduce environmental and emotional relapse triggers.
Help you live your best life and follow through on commitments such as paying rent and doing household chores.
Place you in a community of support so that you know that others are with you on this journey.
Give you a commitment over time. When you know that you are able to stay where you are, it is easier to create a life that is free of addictive substances.
This is the role that a sober house plays in recovery. Drub Rehab.com states that "sober houses require residents to abstain from alcohol and drug use and usually offer a variety of services, amenities and a wealth of peer support." A sober house can be the solution you need to commit to your new path and make that path work for you.
At Advanced Recovery Systems, we are committed to helping people transform their lives. Staying on this path can be the hardest step. As you explore treatment options for yourself, friends, and family, connect with us to learn more about the ongoing support that we can offer you.