At Advanced Recovery Systems, you can find a job that changes lives, working with a team who cares.
Build a Career that Rebuilds Lives
With facilities across the country and our corporate offices in Florida, we're looking for a variety of professionals to help us fulfill our mission of delivering high quality addiction treatment to those in need.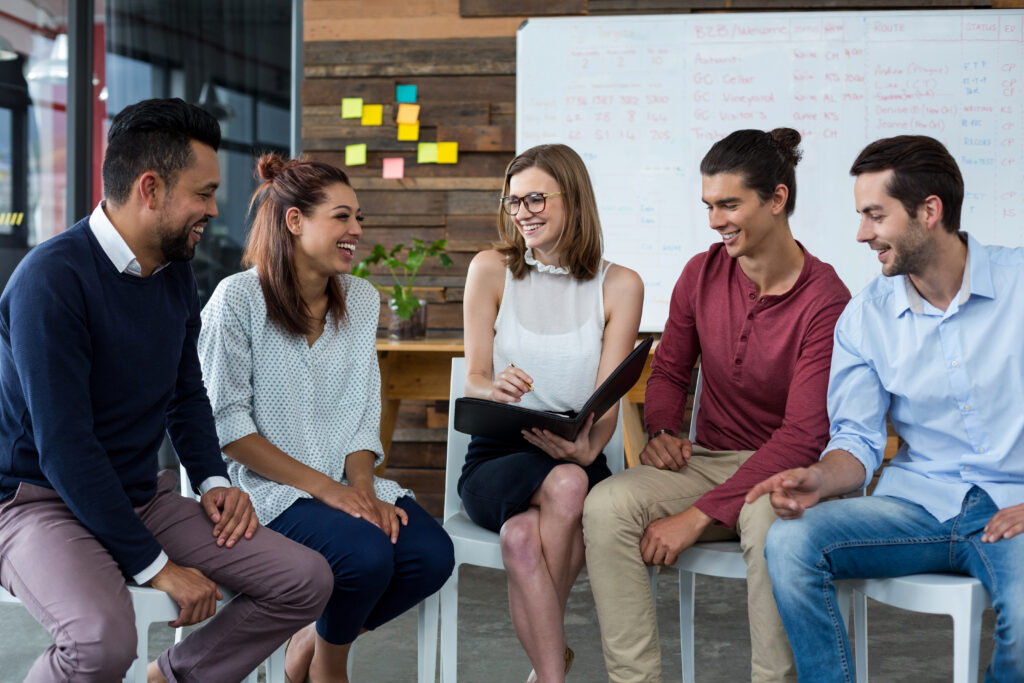 Hear From Our Team
We genuinely care about the people we serve, including our patients, our partners and our team. We're committed to meeting their expectations and creating a compassionate, collaborative culture of excellence.
I absolutely love working with the staff at The Recovery Village Ridgefield as well as the clients. Having the opportunity to give back on a daily basis is an absolute privilege and a gift.
The thing I love most about what I do is showing our patients the care they need. You can truly see patients' lives transforming as they're going through treatment.
I love that I get to be a part of a team that is helping individuals get on the path to healing and recovery. It's also a ripple effect – by helping an individual start their recovery journey, it creates change for their family and even friends as well.
Don't Miss The Perfect Job Opportunity
Questions?
recruiting@advancedrecoverysystems.com