The evidence-based, multidisciplinary care provided at Advanced Recovery Systems is essential to achieving positive outcomes for our clients. With our partnership with IAFF, we have incorporated our clinical models into specialized programming for firefighters struggling with PTSD and other co-occurring disorders. A multidisciplinary approach combines the expertise of doctors, nurses, therapists and more to treat the whole person, not just the disease. Evidence-based treatment means each step our clients take toward recovery is backed by scientific research. The programming at the IAFF Center of Excellence offers clients:
Medically supervised detox
Medication-assisted therapy
Physical exams and regular health check-ins with a physician
12-step therapy sessions with other firefighters
Time is of the essence once our clients are admitted to the IAFF Center of Excellence. We want you feeling better as soon as possible. Within 24 hours of admission, you'll meet with your physician and therapist to develop an individualized treatment plan to maximize your progress toward recovery.
Important Notice Regarding COVID-19:
We are closely monitoring all developments associated with Coronavirus (COVID-19) and are taking proactive steps to ensure the health and safety of all patients, employees and the communities we serve. This means some off-site activities or other programming have been postponed or moved to telehealth offerings. Your cooperation during this time is greatly appreciated.
Part of success in long-term recovery is learning to live a healthy and fulfilling life. That's why we've integrated recreation and community-building into the programs at the IAFF Center of Excellence. You can expect the following amenities at the 15-acre IAFF Center of Excellence campus:
Outdoor pavilions for reflection, journaling and enjoying nature
Life skills, yoga and fitness classes
A full-service gym to maintain physical health
Basketball courts
Swimming pool
Family-style dining and bunks
We want our clients to feel at home, which is why the design of the center has the look and feel of a fire station, right down to the artwork and furnishings. Participating in healthy hobbies and structured activity time with your IAFF brothers and sisters will solidify friendships and support systems that can last long after discharge from rehab.
When it's possible, our main goal is to help firefighters and paramedics return to doing the job they love. In order to achieve this, the IAFF Center of Excellence places great importance on supporting our clients after they leave rehab. The two ways we've achieved this are with alumni mentoring and aftercare support.
When new firefighters come into the fire station, they are mentored by seasoned firefighters. Similarly, graduates of the IAFF Center of Excellence program are invited to come back and build relationships with those currently in the program. The bonds of trust and camaraderie built in the alumni mentorship program can last well into long-term recovery.
Adjusting to life outside of rehab and going back to the fire station can be a challenge for some. That's why the programs we've developed with IAFF are designed to help with that transition.
After discharge from the center, you'll receive:
Referrals to outside physicians, therapists or counselors as needed
Peer support through 12-step programs and groups in your community
A relapse prevention plan
Return-to-work planning and support
Rehab is all about gaining the tools you need for a successful and healthy life. With the behavioral health expertise of Advanced Recovery Systems and the support from your IAFF brothers and sisters, long-term recovery is possible and achievable.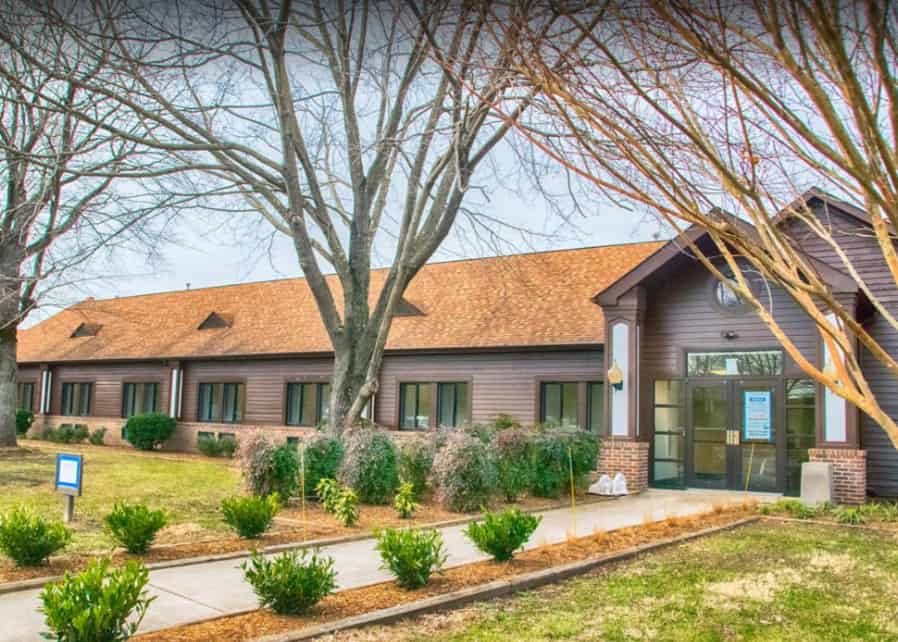 IAFF Center of Excellence